[90 Days of Hitwicket] Ab Tak Solah
DavidAntonyFernandez
90 months ago
It's been 90 days since I took over this cricket club (now called Backwater Bozos) in Pathanamthitta, Kerala. What do I have to show for these 90 days?
Nothing of note...finished third in Season 11 and now we are somewhere in the middle of the league table in Season 12. Some matches won...several lost; some players bought, some sold...and a lot of them fired. Yes, that is it! Firing people! That has been my accomplishment as far as managing this team is concerned.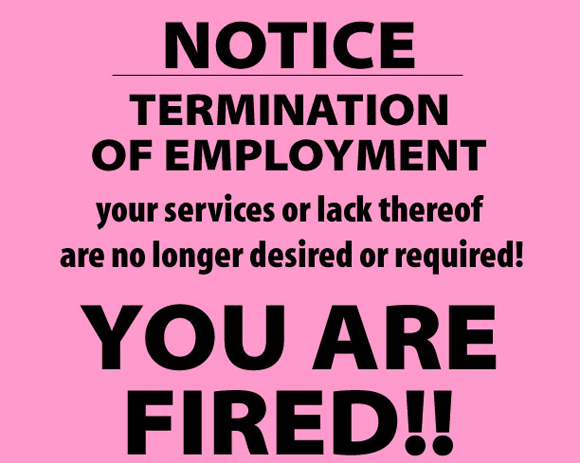 While I had a solid reasoning for firing most of them (very low skill index, age, blah blah), a couple of them rubbed me the wrong way, so I had them Pietersen'd. And I let a couple of others go simply to show that I am a proactive manager and could...you know...do stuff around here.
I wonder where those players are now....Let me check with Chadikkaathe Chandu (my assistant manager, Chandrashekhar Menon). He usually has all the answers.

Ringing
"Hello Boss, what can I do for you?"
"How many players have we fired so far?"
"Boss, I just checked the records, we have so far fired 16 players from our squad."
"Wow! That many, huh? That's an entire squad in its own right. I wish to see where the players fired by us are currently and what they are up to. Do the needful immediately!"
"Here

is the report on such players. I hope I was able to provide this info to you fast enough."
Sanjay Torongbam (Manipur) is currently working as a pharmaceutical representative in Kolkata. He introduced me to a new brand of cough medicine. I recommend you to try it out. Those league match days can take a toll on you.
Mohit Nedungadi, Nilay Nambi and Apoorva Vaidyan (all from Kerala) have formed their own rock band called Puttu Kadala. I happened to catch one of their performances; it sucked! But hey, Boss, what do I know about music!
Prateek Aggarwal (Goa) has opened up his own cricket academy and, to my surprise, I found our youth scout loitering there, smelling the kits, scenting talent. Now you know the reason we have been getting those awesome scouts of late!
Raviraj Arora (Bihar) is back in college, studying Philosophy at the University of Delhi. He definitely had a philosophical bent of mind. Remember, how he used to drive us out of our minds with his "being" and "existing" and other such balderdash? Yet he would not care to either "be" or "exist" for more than one over at the wicket!
Parag Nayanar (Kerala) is working as a freelance cartoonist while Hasan Fasihuddin (Sikkim) is part of the coaching staff of the Rajasthan Royals.
The last I heard about Hemant Pothuval and Manik Vaidyar (both from Kerala) is that they bought two or three cows or buffaloes using a bank loan and then sold them, and ran off with the money. They've been declared defaulters by the bank. According to a shady-looking guy (who calls himself Gafoorkadost), the two are currently somewhere in a place called 'Gelf'.
Meanwhile, Danish Mian (Bangladesh), Esmail Mohammad (Haryana), Champak Patel (Gujarat), David Inwood (England), Mbekezeli Chingoka (Zimbabwe) and Manik Joshi (Maharashtra) are still playing club cricket, and hope to burst onto the international scene some day. Teams from apl, bpl, cpl, dpl and so on, have been showing interest in some of them.
It's good to know that the guys are alright after all. Hopefully, I will not have to fire (m)any more players in the future...
Comments
---