Good Old Days ;)
DJ

(THE RISING WARRIORS)
93 months ago
THE GOOD OLD DAYS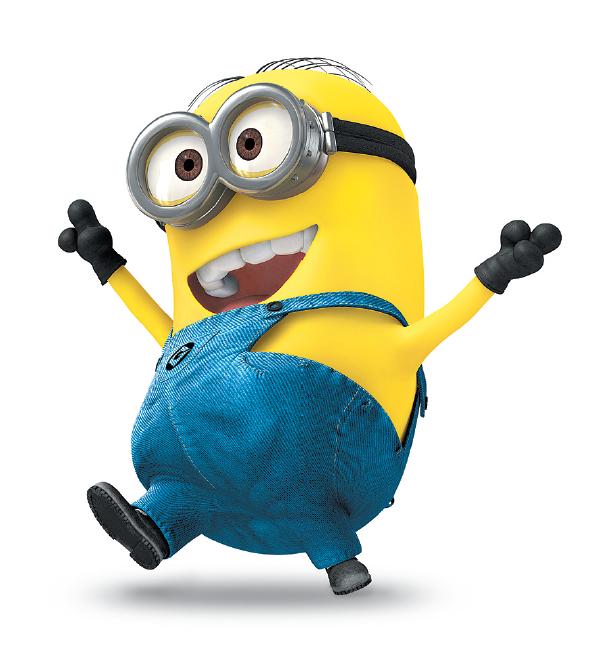 In the previous forum we saw the future now let's move to those early days ;)

First up , i have seen many feature request about having a playoff type in the league. But once we had it


PlayOffs
Group A
+ Matches
Group B
Check it out :http://hitwicket.com/playoff



Next up,Now ur player page has lots of stuff and i will show u how it was at the beginning when u place a player in auction ;)




Next up about a manager who i believe the oldest manager other than devs who still active (He renamed his stadium today :p )
He is ,

The owner of "THE NIGHT'S WATCH " --->
Sir y2chaits who joined the game :
01-06-2012


LINK:http://hitwicket.com/team/show/82



Next up we had this type of independence day celebration too ;)
Arnav Chaturvedi spins the coin and Omar Nawaz calls "Heads".
Tails
it is.
MakeDamnSure win the toss and decide to Bat first


Check it out :http://hitwicket.com/match/show/9370



Next up another feature which everyone love to have was their in the early stage -> RECORD BOOK

i guess most of u know it already :v (if u know what i mean )




On 2012 most active regions were ,

1.AP
2.Karnataka
3.Delhi

Now it is ,

1.Maharashtra
2.Tamil nadu
3.Ap

What a change over mama ;)


Next up a forum post created by one of the oldie who's still playing ,
Match Fixing
by
abcgladiators

(11gladiators)
My match against Goa XI today (7/11/12) was fixed. I suspect the involvement of kayshap who made the fixing possible.
I order the BCCI, ICICI, HDFC and which ever other authorities are present, to look into this matter. My blowers have a LOT LOT LOT better TSI than the other team Batsmen. Still they were able to hit 6's every now and then. My spinner took 5 wickets even though he bowled in the starting overs while others bolwers were playing gilly dannda on the pitch.
My batsmen where seen playing with their balls and leaving the stumps wide open for the cricket ball...
Oh also....his bowler was able to score 50!!! YES, BOLWER WHO SCORED 50!!!
I will not stand for this kind of match fixing.

May be it looks like fun post but he had some serious discussion with kashyap in that forum o.O



More forum post comments on those goo old days :v
Sir Asharbh

(CyCloPs)
#23
Comments
---