Most Memorable Matches of Hw -1
DJ

(THE RISING WARRIORS)
94 months ago
Just want to show u some of the Memorable Matches of hitwicket premier ,
1.The Vagabonds VS Mizoram Muttonchops:-
After surviving 1 season in Division-1,The vagabonds entered season-5 after winning 3 matches and losing 1 match (against Army Ants ) Muttonchops were invited to the Coliseum by the Vagabonds to play their 5th league match on 25th March 2013. Since muttonchops was the undefeated champions of hitwicket Everyone in hw thought it's gona be a easy win for muttonchops. But the result was something different, after winning the toss Muttonchops decided to bat ,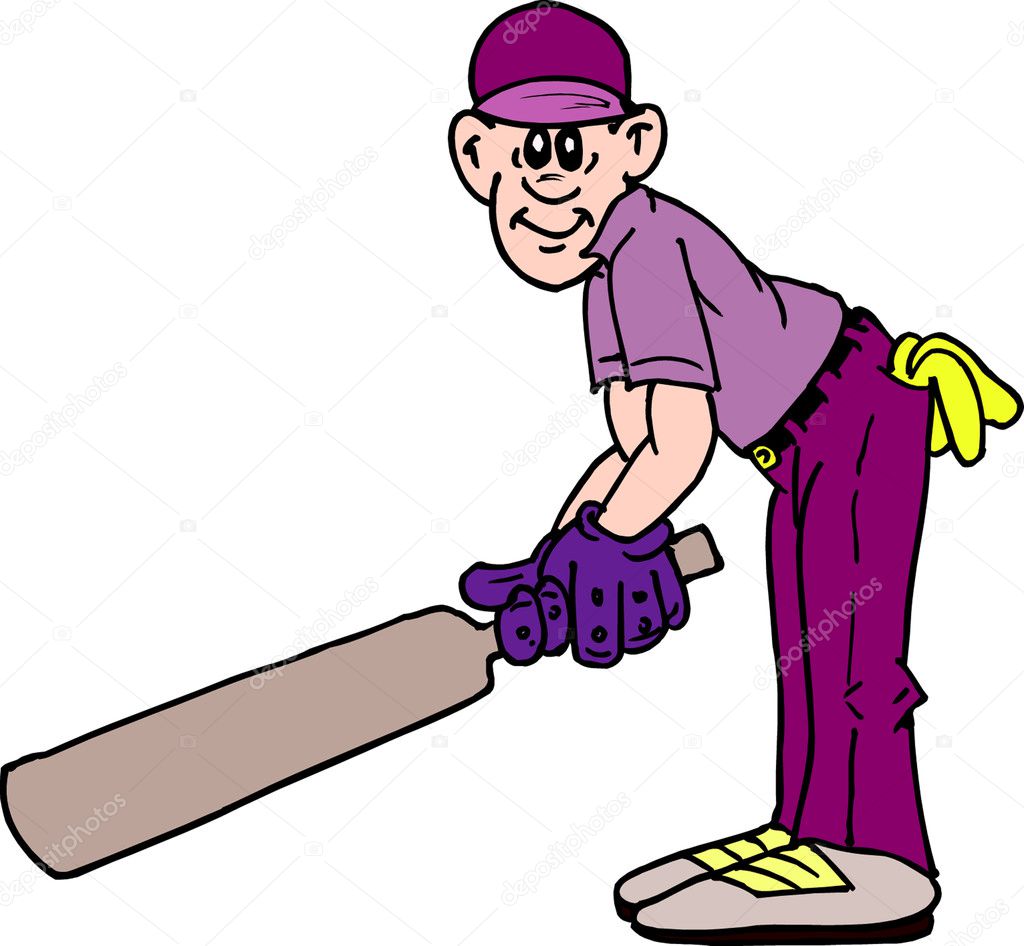 Well the vagabond's captain Din introduced himself to bowl the first over against the Dangerous openers of Muttonchops ,


As everyone in the stadium expected some 20+ runs in the opening over



but Din just surprised everyone by picking 2 wicket's in his 1st over .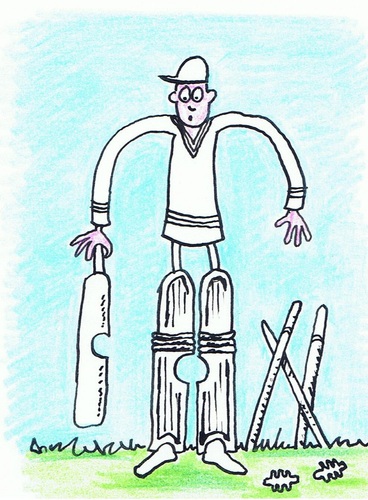 He did the same damage in his 2nd over too and the score was 22/4 at that stage o.O that made everyone to open this match on a separate tab :p Din made it 5 and his team mates cleared the rest :) 6th wicket partnership of 30 between rajni and Mongia Helped Muttonchops to score 72 runs :) Well that was an unexpected first innings Still Muttonchops had an upperhand as they have the king Rajni who can pick 6 wicket in an over.

2nd innings started after 15 minutes break everyone waiting for vagabond openers guess what their coach surprised everyone by sending 2 of his bowlers as the openers. Rajni's boys cleared the top 4 of vagabonds on the other end lavator scored some runs , and the reverse order trick by vagabond coach did the damage and finally the lord has fallen


And the history was made by vagabonds not only by defeating Muttonchops but also introducing the reverse order batting trick :D

2.Shree vs Dark Knights:-
By that defeat from vagabonds Rajni and co started losing matches and in season-6 Men from Earth Became the first ever Human controlled Team to win the Hitwicket premier and everyone wanted to know who will be the second team to do it and in season-7 Dark knights got a chance to win the Hitwicket Premier , when everything was going as per DK's plan they set to play a league match with the seam specialist shree in their home ground. It was their last League match on 27th sep 2013. Winning against shree in green wicket is a tough task but Dark knights have to do it to win the Premier league .
Everyone requested shree give a win for DK but their coach decided to go for it and requested Akhtar and co to kill their batsmen.With the attendence of 18,000 Match started at 18:00 ,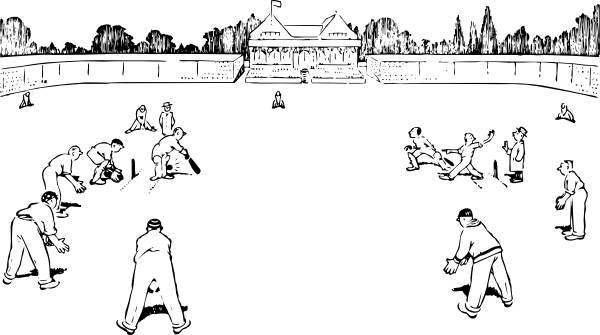 Shree won the toss and decided to bowl first , yes won toss , home pitch - Shree had a big advantage in this match . cook and bhatt were the openers of DK , Although bhatt gone for a duck , Cook played the captain's innings ;)



After a while Shree's bowlers started picking wickets at regular interval's and DK managed to score 146.By which DK were confident in defending it considering shree's batting line up ;)
The most Expected 2nd inning started with Adcock as the opening bowler for DK to defend a good score , while cook and co looking for early wicket's shree's top order chased them will full confidence .



After 10th over DK's bowlers started picking wicket's but trivedi played a match winning innings and scored 50 from 33 balls which was ended in 16th over ,


Now DK fans started celebrating



But one man changed every thing and he's the one and only Danish Akhtar ,who generally does this with the ball but this time he did it with the bat . Captain cook asked Adcock to bowl the last over where shree needed 4 from 6 balls with 2 wicket's left .


Singles,wicket,dot balls everything was their and finally it was shree needed 2 runs from 1 ball to win even 1 run is enough to spoil the party


And the Party spoilers did it by scoring a single :o and the first time everyone witnessed a dev commenting "F***ing Match Engine" :p




Now this season for the first time Hitwicket Premier looking unpredictable, all we can say is may the best team win it ;)

Comments
---