Newbies - Trainee Recruiting & Training Start up Guide!!
Lt_Aldo_Raine

(Inglourious Basterds)
94 months ago
Many a times newbies are confused with what to do with the resources and money available to them. Most of the time the money is just wasted on auction bidding on useless players. So i thought of creating a single post which should be able to guide them during the early days in HitWicket.




It is crystal clear that every newbie gets an equally balanced team from HitWicket. So it will be easy for every one to follow the guide lines. Once they comes to understand the game after a season they will be in their best position to decide on how to plan thier future. So the only aim is to utilize the first season or those 30-40 initial days efficiently without wasting the money,resources & most importantly Training.


Will make it brief,simple & as short as possible. (Any valuable suggestions are always welcome)

Before starting with anything remember first preference - UPGRADE ALL TRAINING FACILITIES

#What to start training with? (Wicket Keeping/Batting/Bowling Seam/Spin)
Option 1.Train in the area your first youth Scout is good in.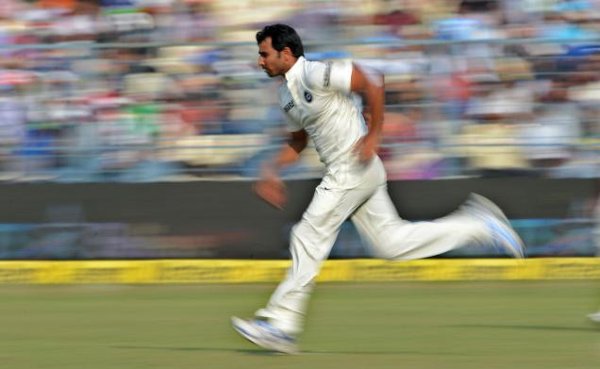 Option 2. Sell your youth scout and get 2 young (Age<19) atleast Average/Reliable Wicket Keepers and train in W/K & Fileding througout first season. You can make huge money by selling 1 of them in the next season.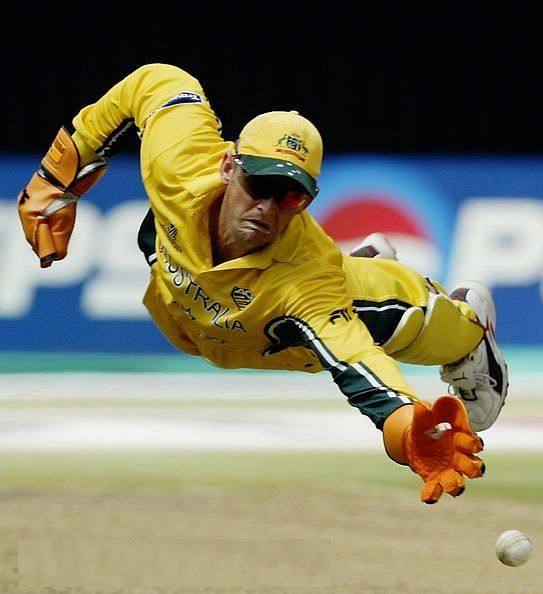 #What to do with the Ticket Sales Income? (Save for future / Spend on Auction?)
Save for future. Don't waste unnecessarily on auction.




#How to approach Player Auction? - No newbie will be able to buy good young trainees of 17 yrs of age with the kind of income they receive.

#Age & Skill range to look for in player auction?
Get 17-18 years old young players with mediocre skill SI>4000 which is only related to your training department. Look out for the following
#Batsmen - 17-18 yr Average/Average or atleast Mediocre/Mediocre.
#Bowlers - 17-18 yr Mediocre/Hopless atleast.
#W/K - 18 yr or less atleast Reliable Keeper.

#How much money to spend max on a young trainee on auction?
Depends on your balance available.If you feel a player is good enuf at a moderately high price, check with any senior manager whom you can trust and then buy.




#Is it necessary to spend money and get a team for U20 Cup or better focus on building a team for future?
Don't waste your Money on buying players for U20.Focus on training and building your team for future. You can go for U20 if you have 6 set trainees in Batsmen/Bowlers and can afford another 5 cheap players each for 10-15K just to make the playing XI. U20 increases experience of your trainees which will be an advantage.



U20 Tips here: http://hitwicket.com/discussionForum/42800/U-20-Dilemma-Solved-With-Summary-On-Top

#Should they focus on winning the League/Division?
Again Focus should be on training and building your team for future. If you win the league without training you are going to get relegated back to the older division after next season.

#How to approach Scout signing? (Age/SI range?)
Look only for SI>4000. And age <18. Also If SI>8500 & age <19 Sign them.
If he is in ur training area then train him else sell him for good money.

# Stadium Seats upgrade (Is it necessary in Div Vii?)
Add seats only after you have got your complete set of trainees (6 for batsmen/Bowlers & 2 for W/K). Make sure you add seats proportional to fans joining else it will be wasted..





This should help all the newbies to some extent.

Note: Newbies can suggest any more concerns and will be updated here!


Credits: Sir Nil, Sir Cricmaniac for their valuable suggestions!

Comments
---