U20-11 Presentation Ceremony :)
DJ

(THE RISING WARRIORS)
79 months ago
Ladies and Gentlemen welcome to the presentation ceremony of U20-11 , well what a tournament it was , we have witnessed lots of upsets , nail bitters every week ;) and finally it's Legions who outplayed everyone in the tournament to win the title , now with me in presentation ceremony we have ,

Rajni kumar - President of Hitwicket Mizoram cricket Association :p

Rajat singhal - Chairman of U20 cup

Joydeep - Chairman of India cup

Vishal bala - Chairman of Hitwicket indian cricket association

Kashyap reddy - CEO of Hitwicket

First i would like to welcome managers of top 16 teams to receive medal
from Rajni kumar President of HMCA ,
*****************************************************************************************************
Now i would like to welcome the players of Legions in alphabetical order to receive the medals from Joydeep,
Next up players of Swinging Strickers to receive medals ,
**************************************************************************************
Again i would like to request Rajni kumar to present 5m check to
Leethan clarke
for finishing 4th in this tournament and also 7m to
Karan
for finishing 3rd :)
Now it's time to welcome losing manager yusuf rathoreto share his experience in this tournament ,
"F
irst of all i would like to thank Raj Patel who give me suggestion from beginning of the knock out round .. i'm here only because of him , he was behind my every strategy in this tournament "
" I didnt expect that I will reach U20-11 Final because there were so many monster teams in this U20 . Like Kalyan Harshant Virat warriors ,
but with the help of raj patel strategy i started defeating them one by one "
"About today's match
I knew that Harshant has far better team than mine and many guys predicted that he is U20 winner but I want to give him best fight and I gave him too.. I used 120 aft in finale and I thought I will score more than 125+ but luck wasn't with me neither in batting nor bowling too "
"
I couldn't find out How ME work .. I played 2-3 matches against Harshant with different aft ,
when i put 120 than my team scored 130+ and when i put 140 My team got out at just 100 .. so ME is totally unpredictable at times"
"ONCE AGAIN I WOULD LIKE TO THANK R
aj Harshant Abhik and Yatin mittal FOR HELPING ME" :)
to receive a check of 10m from vishal bala .
Before having a chat with winning manager time to announce the man of the match award and it's
Ishtaq Zehri
of Legions for his unbeaten 47 of just 39 balls :)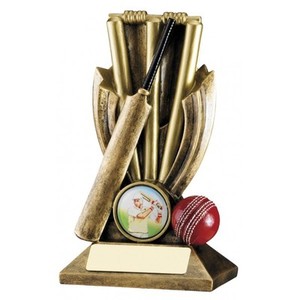 Time to invite winning manager Harshanth to share his experience in the tourney :)
"TBH i was nervous entering the final .
With so much support came so much pressure and responsibility"
. "Aft was as usual tricky one and in few matches played before chasing was easy .
Went with bowl first but even though lost toss luckily i bowled first .
Yusuf's start was good and runs came and his aft was almost reached "
. "117 on board was a tough chase and as planed dummies stood till 5 overs
and when PP started main bats came and put on a big partnership .
Glad things went according to plan . hard luck yusuf "
"Backbone of my u20 journey-Mani(history creators) has been there for me from start helping me with trainees to strategy in finals "
"From this u20 i made a friend for life prashanth(storm breakers) . whenever i need anything he will be there .
Made good friends in this u20 like karan,richie,rampy,prakhar,mani,yusuf,prashanth P,praveen and many more "
"Thanks to my close friends venky guru,yokesh,dinesh,pradeep,venki(91m guy ) and my alliance mates for supporting me throughout the campaign "
"Special thanks to yugam for training zehri - saviour , yatin for the wonderful wk , shadat for seamers nightmare duncan and richie for the match winner jalavi ."
"The support from experienced managers helped me a lot . sriram,priyansh,raj and the one who introduced me to this world "eka"
THANKS TO ALL FOR THIS AWESOME SUPPORT WHICH MADE THIS U20 MORE SPECIAL
and Now i would like to request kashyap CEO of hitwicket to present check of 15m and the trophy :)
That's it , the party begins in muttonchops Arena :p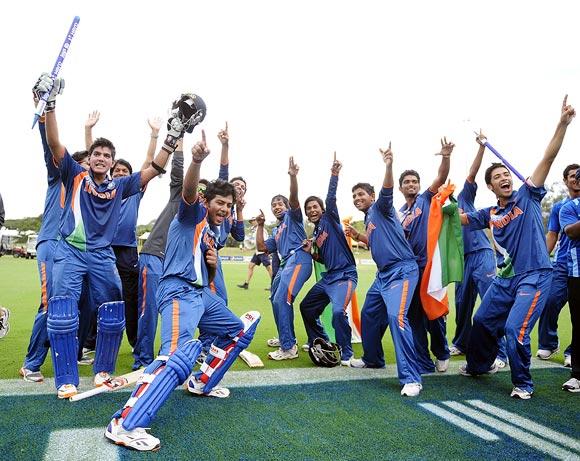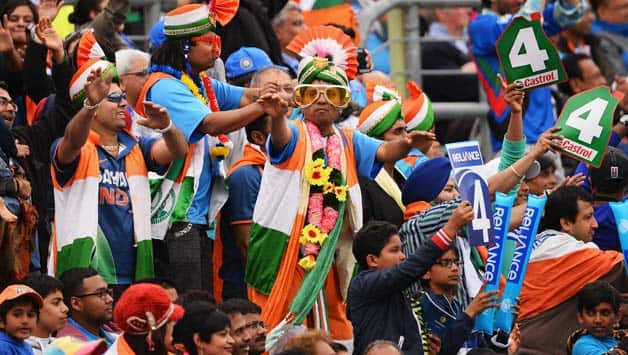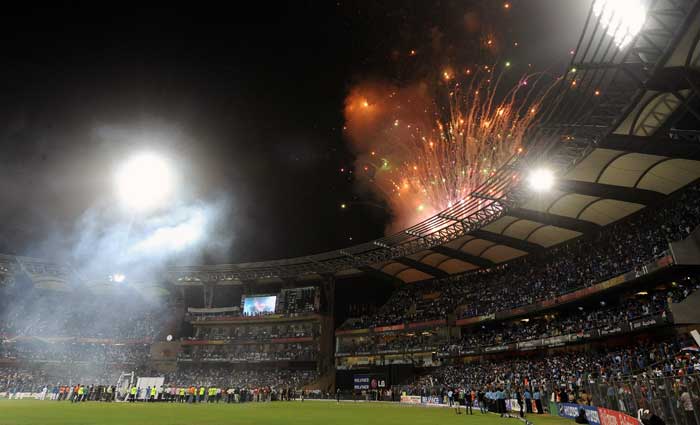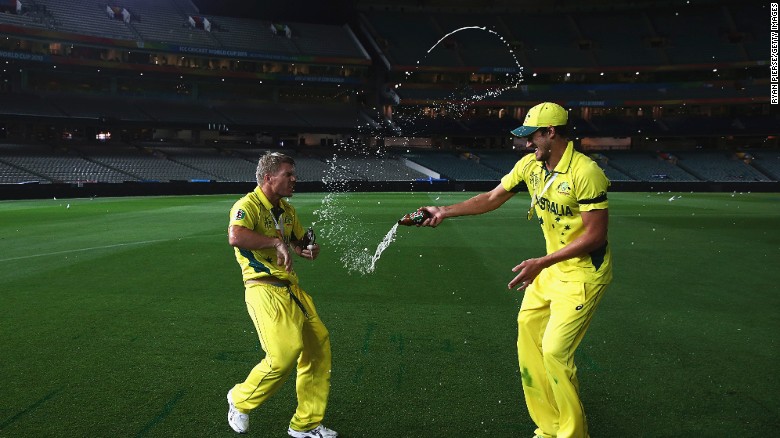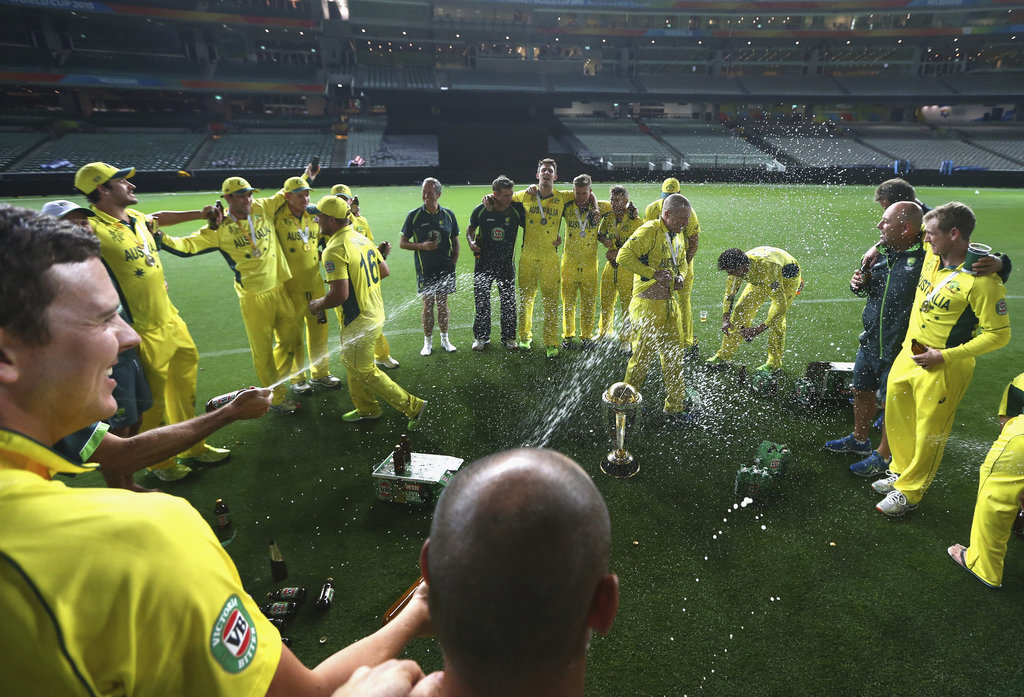 Comments
---